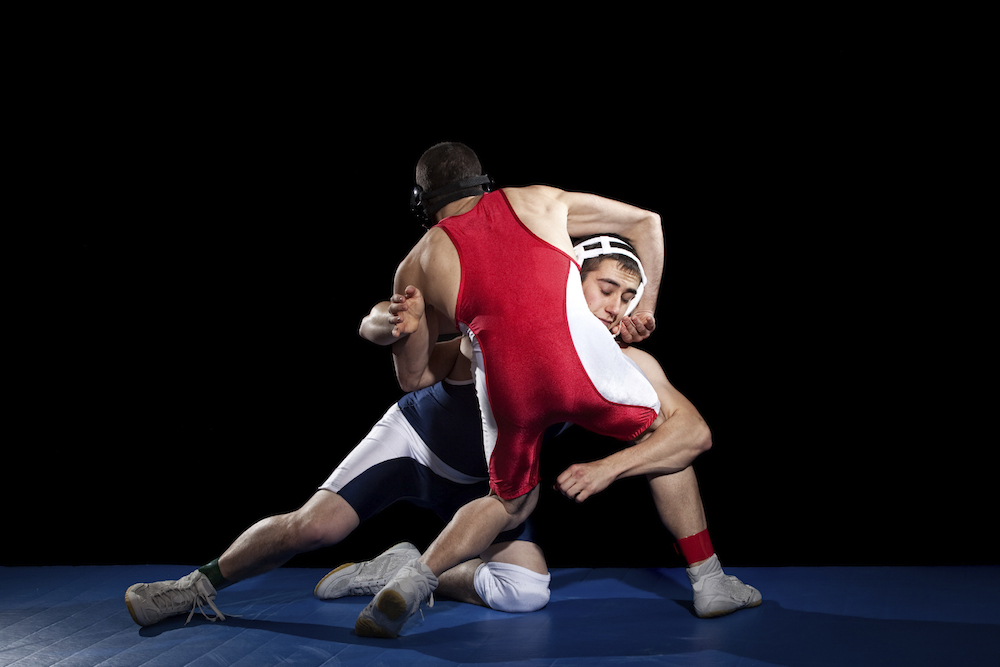 University of Nevada-Reno ranked No. 1 for student athletic participation in the state, according to a Nevada Business Daily analysis of college sports participation.
The U.S. Department of Education Office of Postsecondary Education collects athletics data annually from all institutions with intercollegiate athletics programs that receive funding through federal financial aid programs. Data for 2016 – the latest year available – includes more than 2,000 schools nationwide.
The number of University of Nevada-Reno students taking part in athletic programs was 401 – 202 men and 199 women – representing the largest contingent of student athletes in Nevada.
In all, there are 1,022 students – 537 men and 485 women – playing on athletic teams at four colleges and universities in the state.
---
Colleges with the most student athletes
| | | | | | | |
| --- | --- | --- | --- | --- | --- | --- |
| Rank | School | Division | Total Undergraduates | Male Student Athletes | Female Student Athletes | Total Number of Student Athletes |
| 1 | University of Nevada-Reno | NCAA Division I-FBS | 15,390 | 202 | 199 | 401 |
| 2 | University of Nevada-Las Vegas | NCAA Division I-FBS | 18,237 | 211 | 171 | 382 |
| 3 | College of Southern Nevada | NJCAA Division I | 8,693 | 68 | 62 | 130 |
| 4 | Sierra Nevada College | Other | 464 | 56 | 53 | 109 |
Source: U.S. Department of Education Office of Postsecondary Education