Amwins Group, Inc. issued the following announcement on Feb. 15.
Matthew Wasta and Amanda Fioretti, Senior Care specialists with AmWINS Program Underwriters (APU), were featured in a recent article in Senior Housing News.
They shared their thoughts on the importance of risk management for senior housing operators. https://goo.gl/Tz21Yg
Original source can be found here.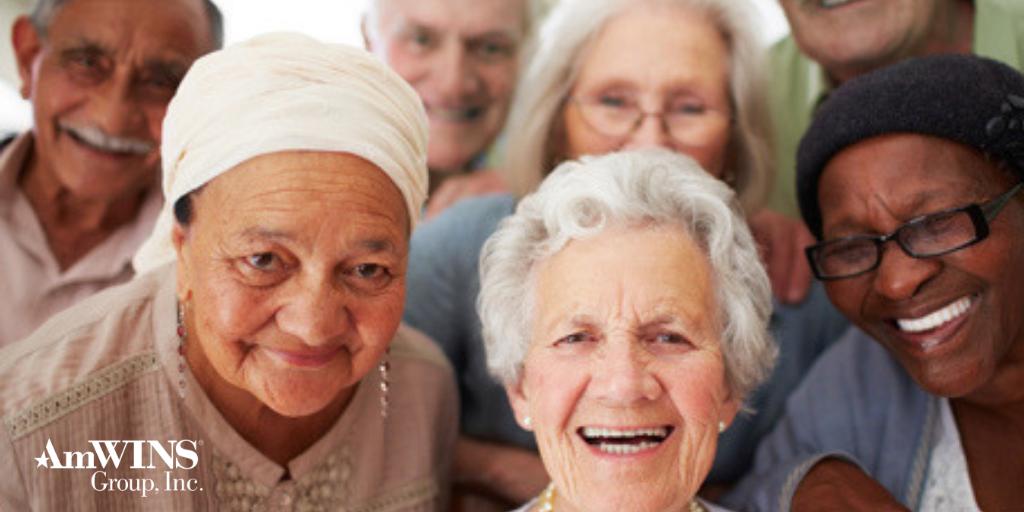 Source: Amwins Group, Inc.