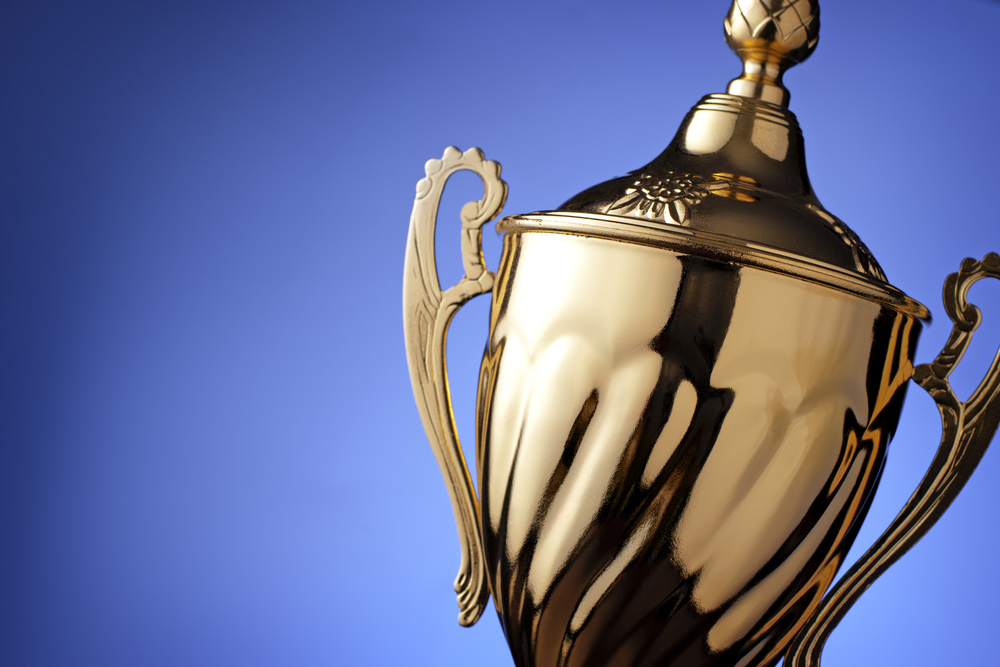 Stantec Consulting Services and the Tahoe Transportation District were honored Monday with a Gold Achievement award for Transportation Planning at the American Planning Association's (APA) national conference in San Francisco.
When 8 to 10 million visitors show up annually to Lake Tahoe, rural roadway networks are worn and challenged, and the overall environment feels the impact. Planners saw a need, and set out to are collect data to better understand how to deal with that impact. With the use of cell phone information, they determined travelers' trip-destinations, and used that information to form a comprehensive multimodal transportation implementation plan for annual traffic flow, for both residents and visitors.
The plan puts bicycling, walking and transit at the forefront, and every four years prepares for the development and maintenance of the region's transportation system. Data collected for the plan showed the number of visitors was more than twice the original estimate; more than 10 million vehicles annually impacted the network of roads. Better planning resulted in improved air and water quality, and provided smoother travels.
The APA's award program utilizes a juried process to select award recipients. Recognized projects included notable work in comprehensive planning and urban design, as well as planning for transportation, public outreach and economic development. The roadway project is one of 20 achievement awards granted in the APA annual awards program. The awards program was established more than 50 years ago: Learn more about the recipients here.