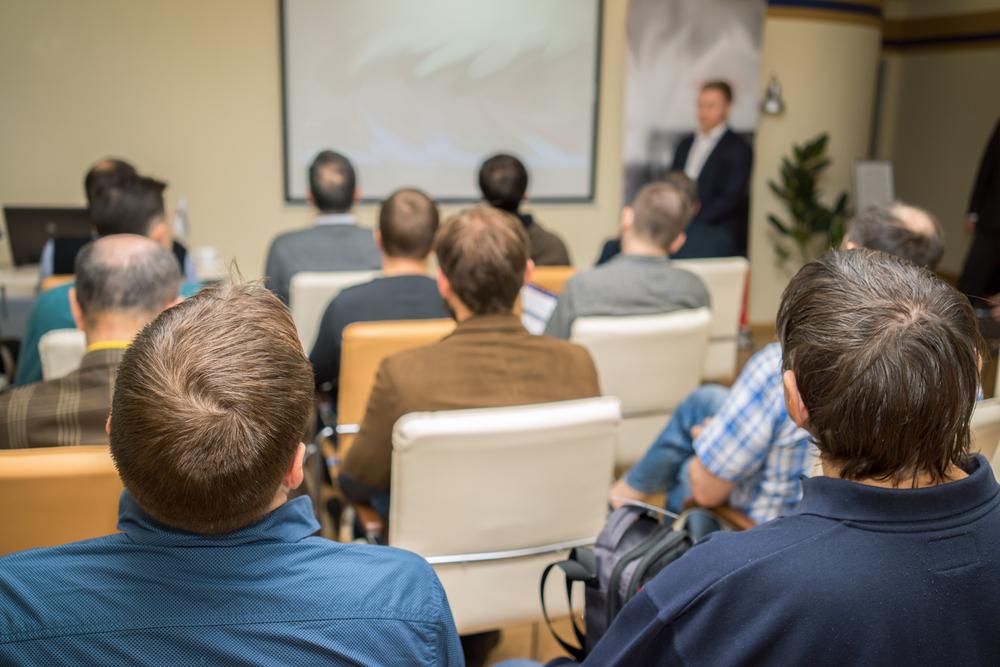 Pahrump Valley Chamber Of Commerce recently issued the following announcement.
The Pahrump Valley Chamber of Commerce's monthly morning meeting where you can learn what's going on in the community and network with each other. Each month it's a little different and there's always something new going on! Join us!
Original source can be found here.
Source: Pahrump Valley Chamber Of Commerce